Spring has sprung, which means, we've got a lot of great projects, and we need your help!
Join us from 9am to 3pm on Saturday, April 29th to get plugged in and serve.
Pick a team below, or register to serve anywhere we might need you.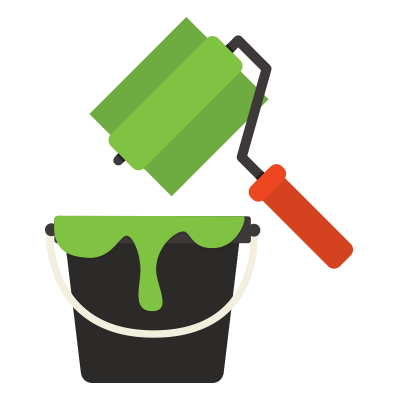 Painting the Office
Got the spiritual gift of painting? Help us repaint the outside of the Church Office building! We are looking for 6 people or more to help! Meet us at church at 9am outside the office building and wear your best painting clothes!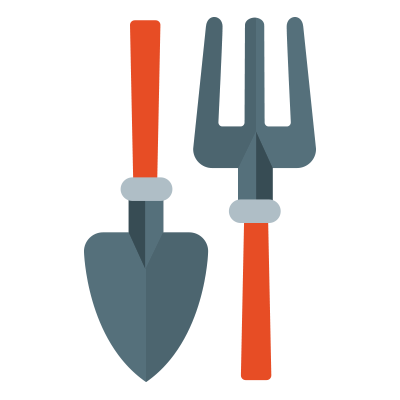 Landscape Demo
Do you have a black thumb? We need help removing old landscape around the church. Meet us at 9am to start demo. Bring work clothes, work boots, gloves, sun screen, and we will supply the tools!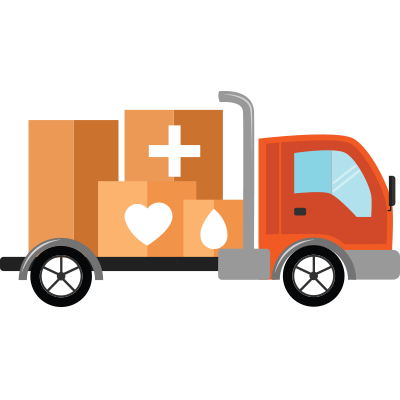 Food Packaging
We will have a food truck from Rise Against Hunger here at the church from 9am-1pm. This is a great option for the whole family, package food for families in need all around the world. We are looking for two shifts of 20 people for this project!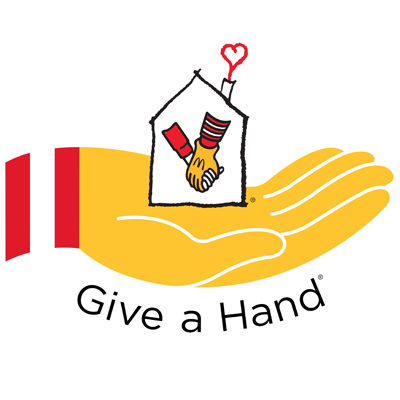 Ronald McDonald House
We need 10 people to join us at the Ronald McDonald House to help prepare food. Meet us here at church at 2:30pm to carpool down to Ronald McDonald House next to Radys Children's Hospital. Will return to the church by 8:30pm