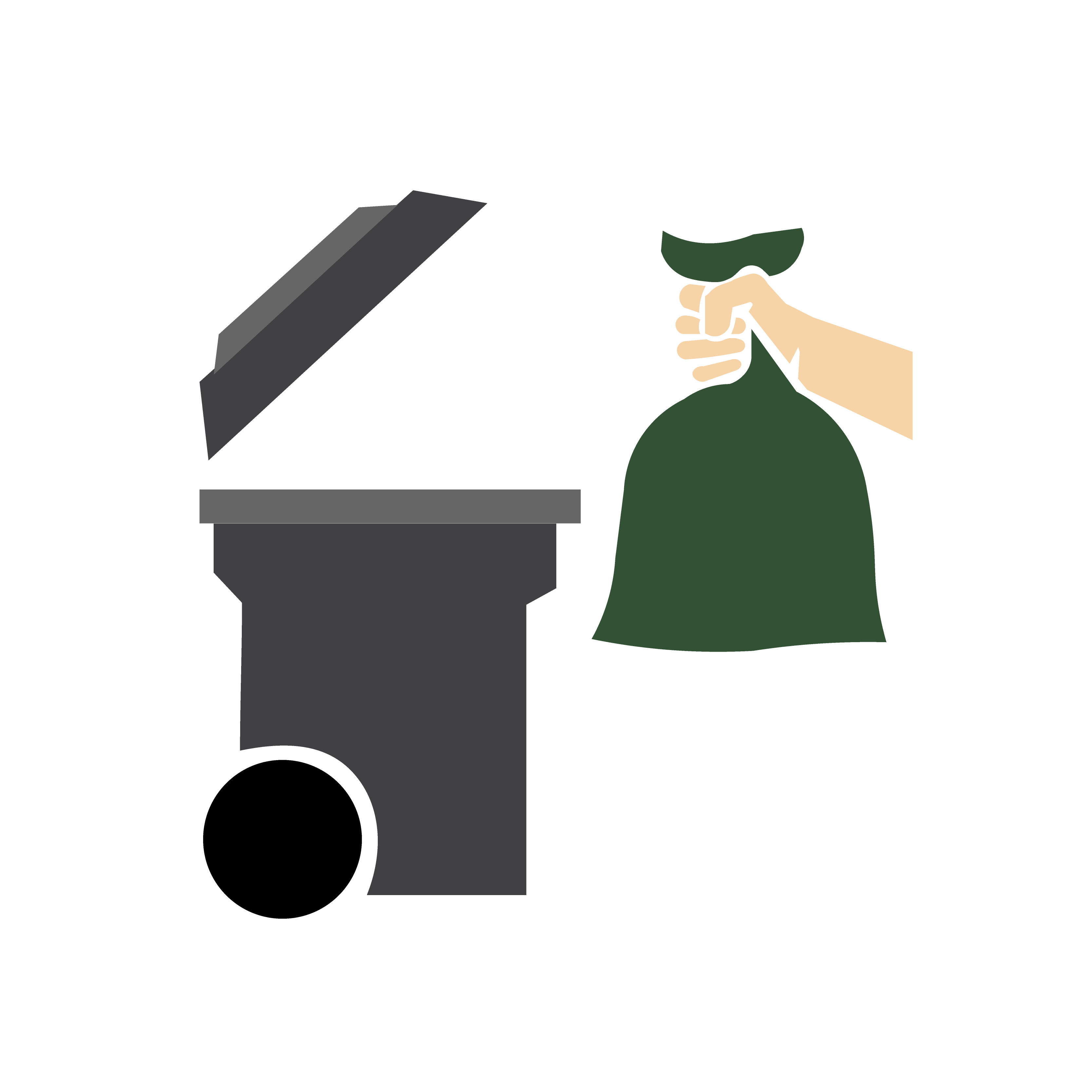 REFRESH TEAM
Help us keep our church looking great during the weekend services. The duties may include multiple tasks like: picking up the trash during hospitality between services, refreshing the bathrooms, and just generally being an 'eagle eye' to ensure that our campus is inviting to all who come!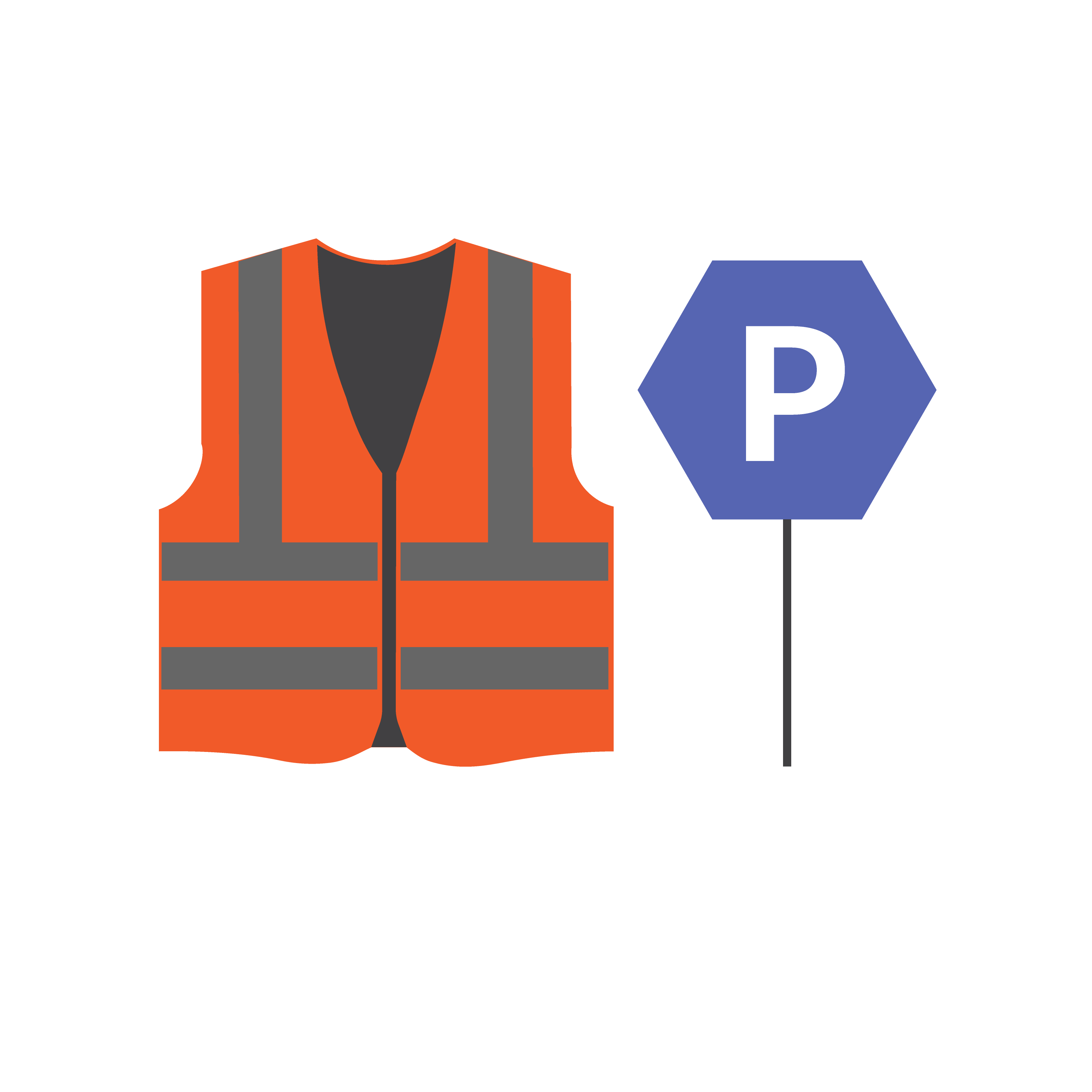 PARKING TEAM
Do you enjoy being outdoors? Do you have a welcoming and engaging smile? Do you like to help people? If so, then the Parking Team is for you! You will be the first person people see as you direct people to open parking and give general directions to our newcomers who might not be familiar with our campus.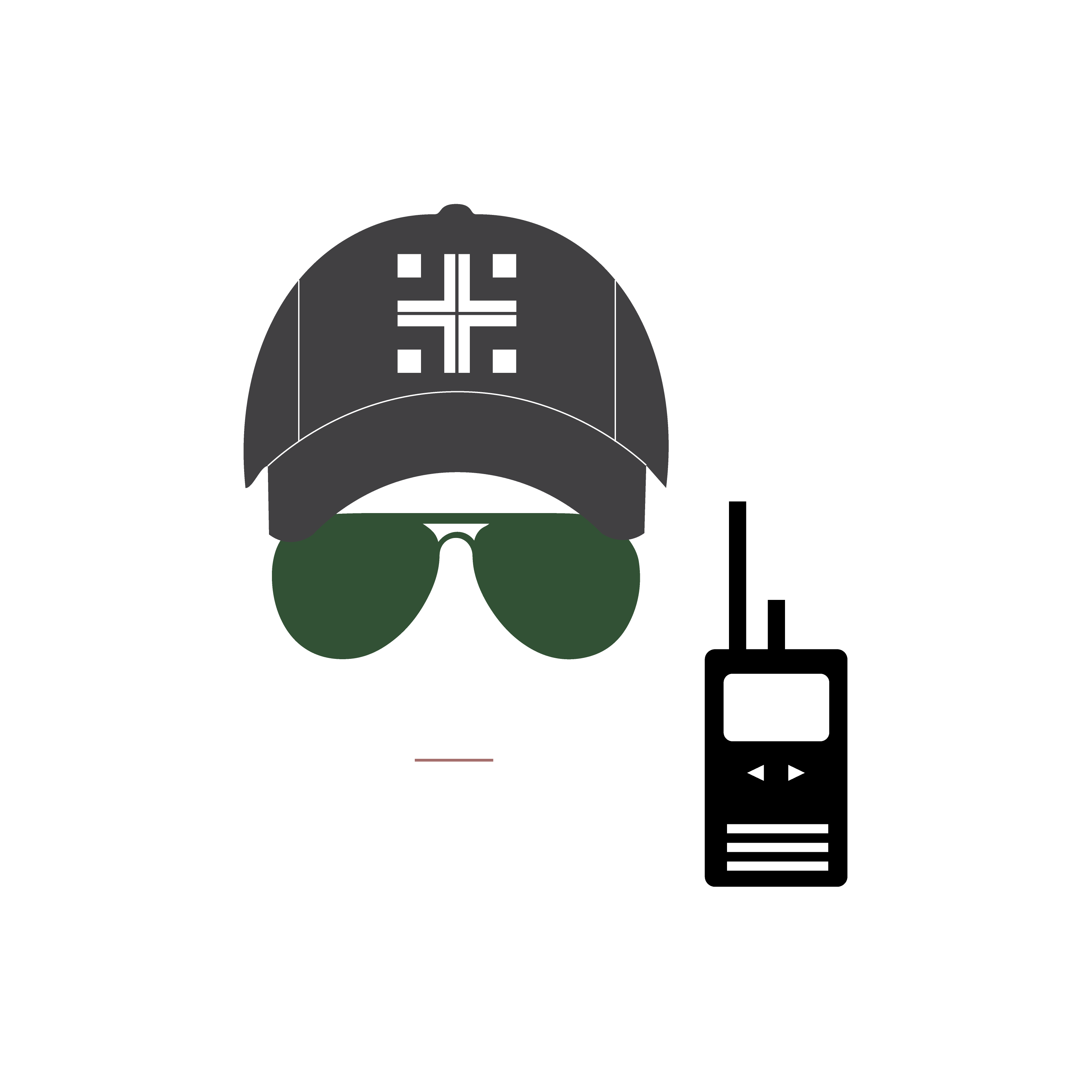 SECURITY TEAM
Were you born to be a watchman? Are your 'eagle eyes' ready to be put to important use? Then you might be just our guy! We're looking for a few good men to bless our Security team. If you're tough and you know it, sign up!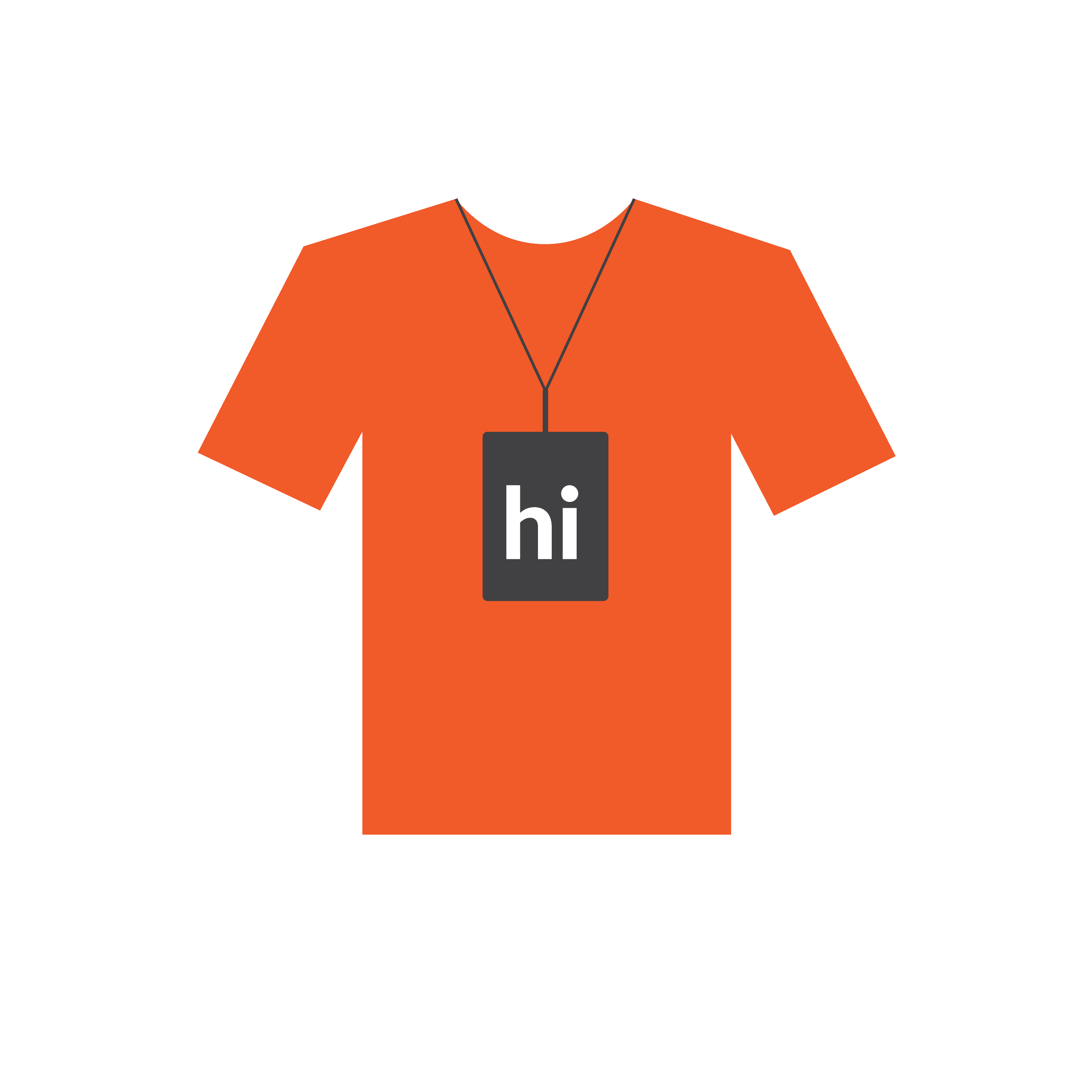 GREETING TEAM
We need happy, shiny people with wecoming faces to say "HI!" to folks as they come on campus and enter the Sanctuary. You'll help parents find Children's Ministry classrooms, and direct visitors as needed. If you are gifted in making people feel welcome, then consider joining this Team. Sign up today!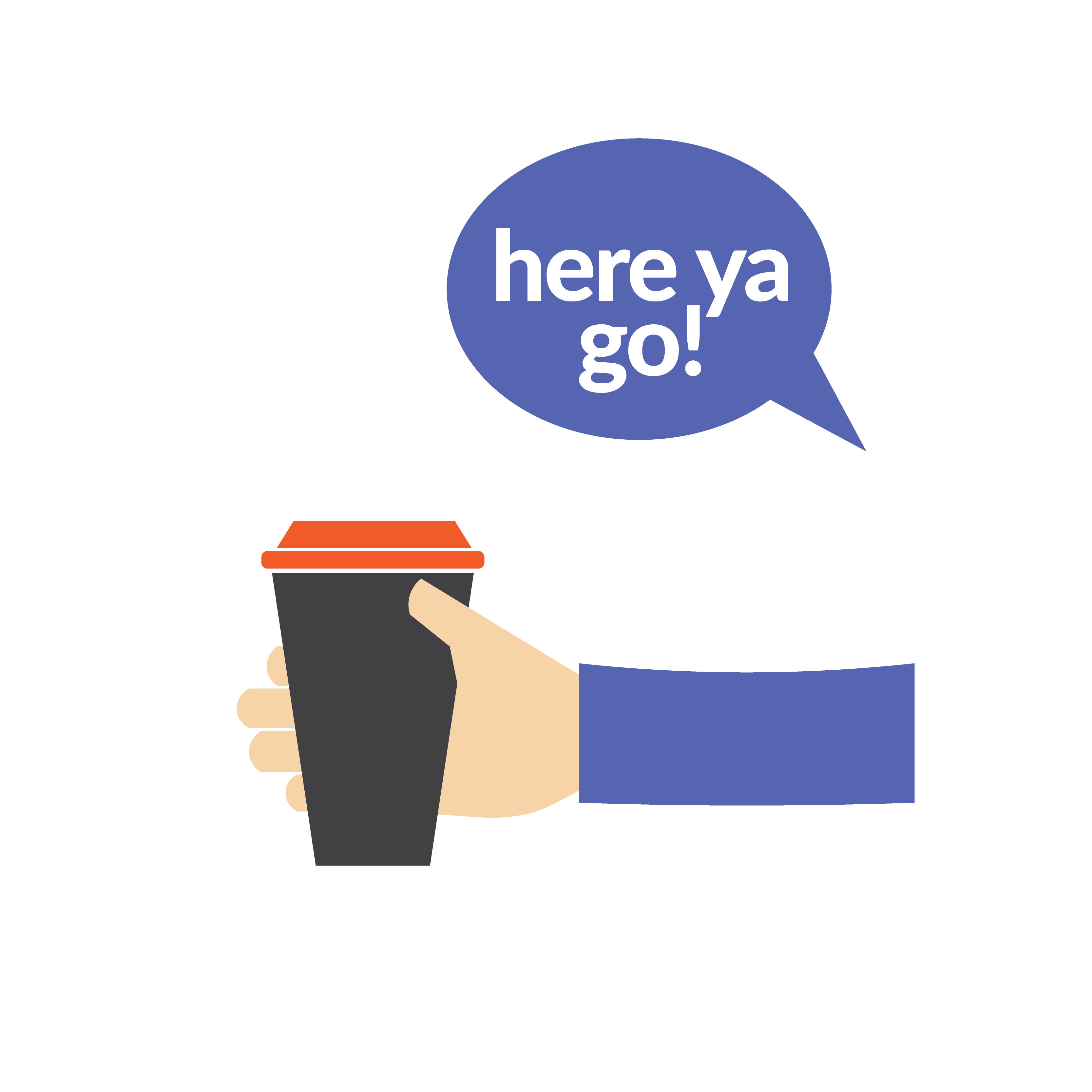 HOSPITALITY TEAM
Do happy tummies make you happy? Do you have a heart to feed others? Then sign up to help with the Hospitality Ministry! you'll help prepare and serve the goodies that are enjoyed Sunday mornings, including coffee, tea, lemonade, and donuts. Give it a try – you won't be disappointed!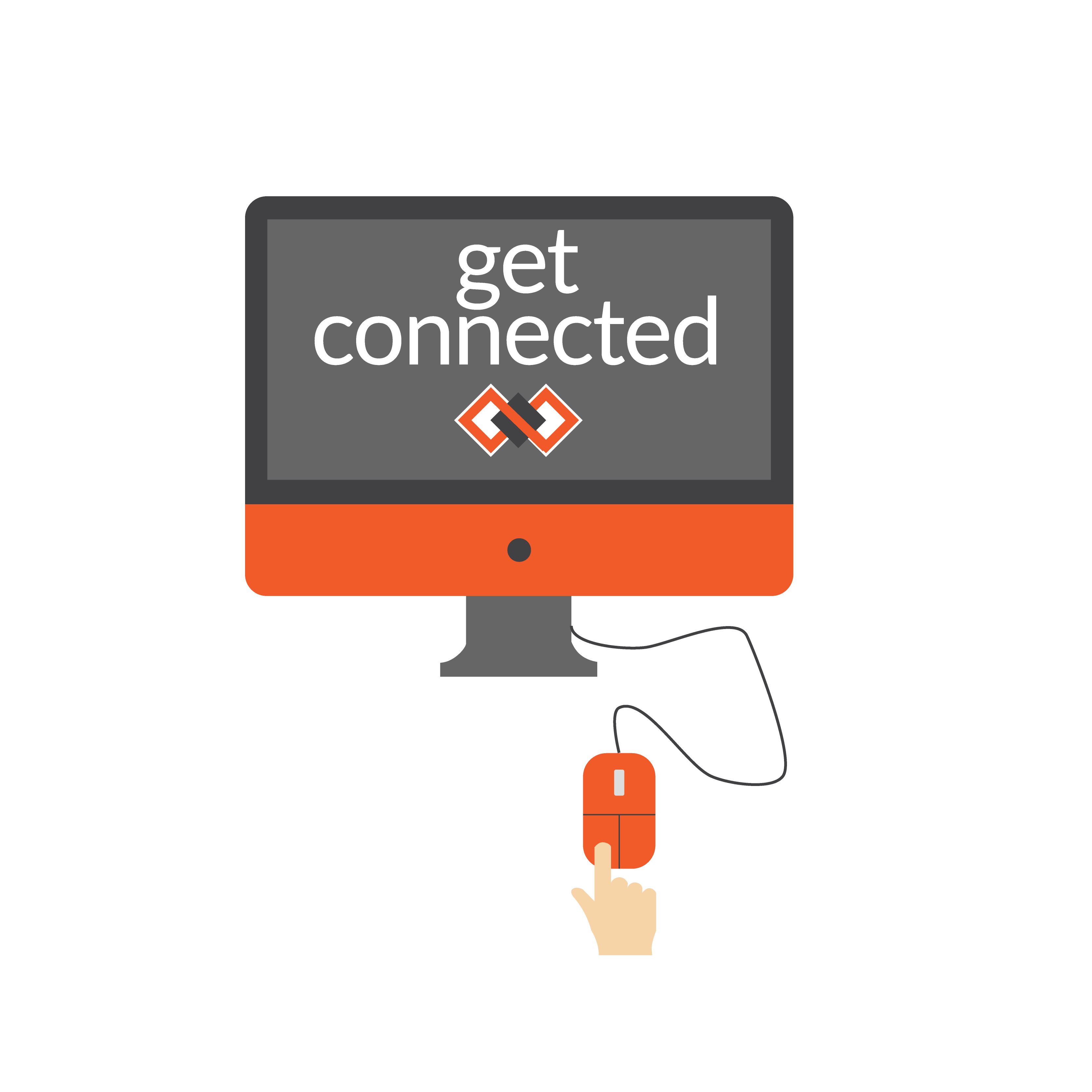 CONNECTION POINT
It's a central information point for all activities happening at Cross Connection. If you like meeting new people, and would like to stay 'in the know' then this is your place. The only experience necessary is a desire to stay abreast of events at Cross Connection! See you at The Connection Point!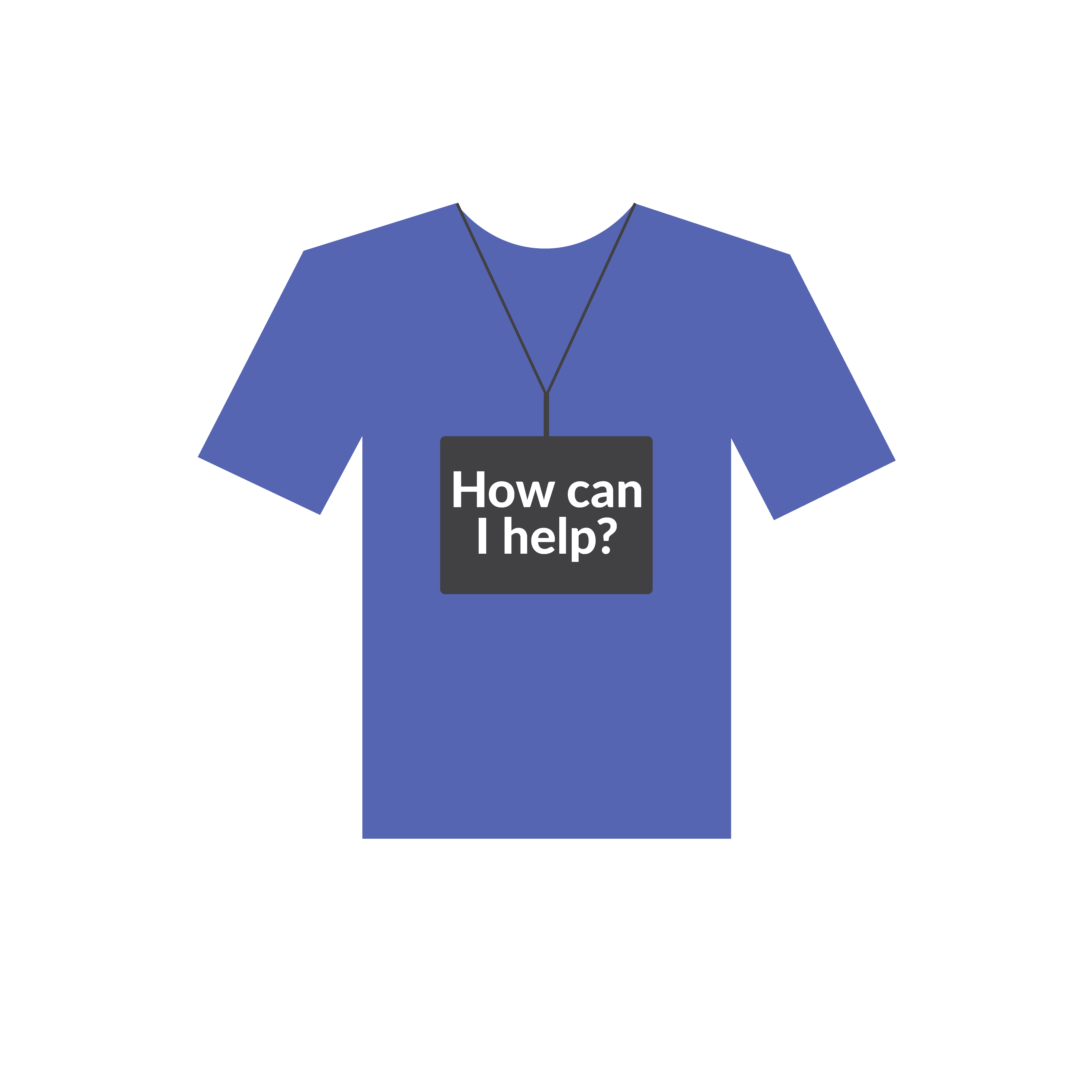 USHER TEAM
As you might suspect, this crack team of servants maintains the Sanctuary at peak performance—seating folks, directing, helping take the offering, and just generally being super helpful during services. (Maybe picking up a bit to keep things tidy too.) Check it out! It's a great place to serve and make friends!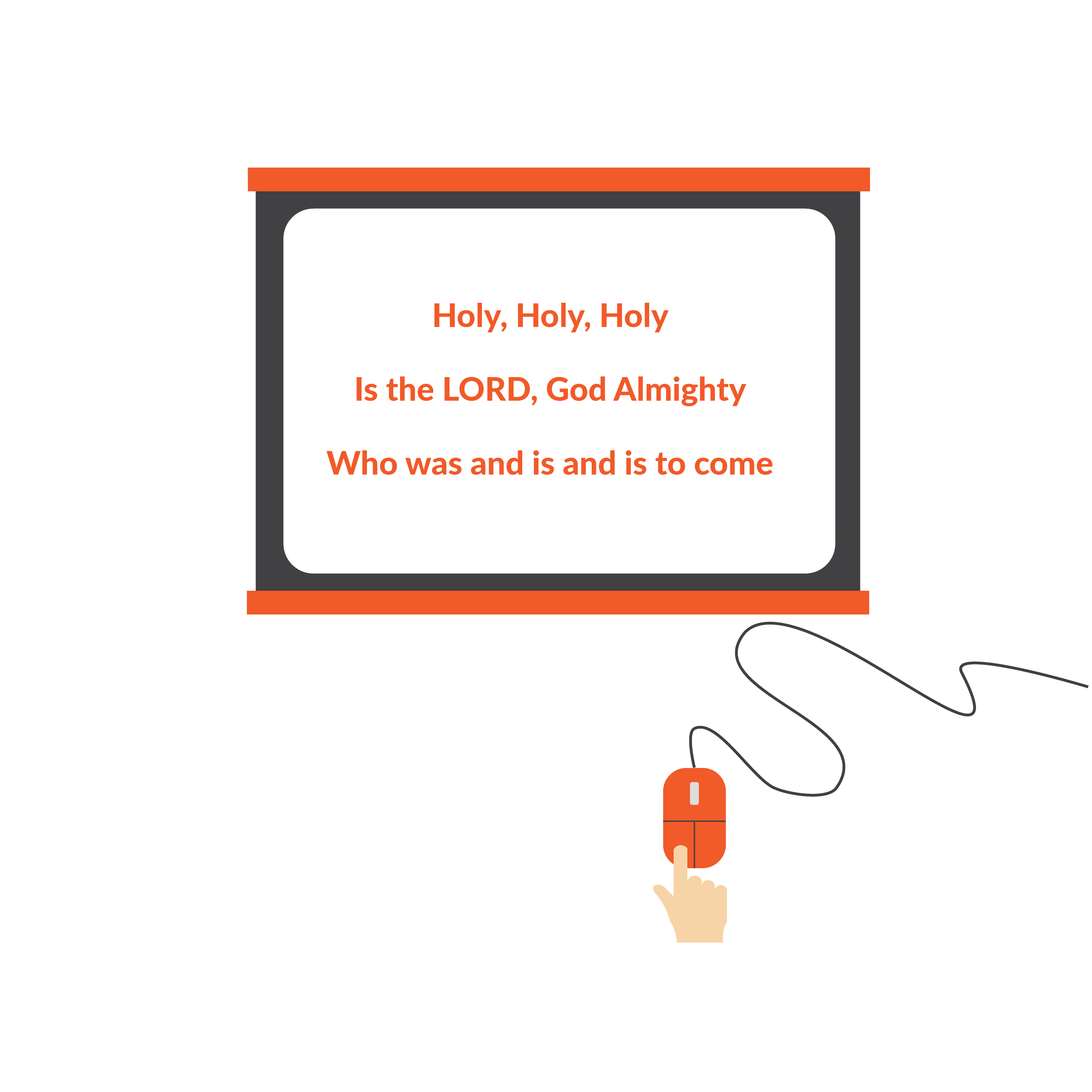 LYRICS
Do you like using a computer? Can you learn new software? Do you have a passion for worship and for the meaningful words of the songs we sing to glorify Him? Consider becoming one of our lyrics techs. This would include using Pro Presenter to input song lyrics, click the different sets of lyrics as the worship team is singing them, and switch between backgrounds and videos. Try it out!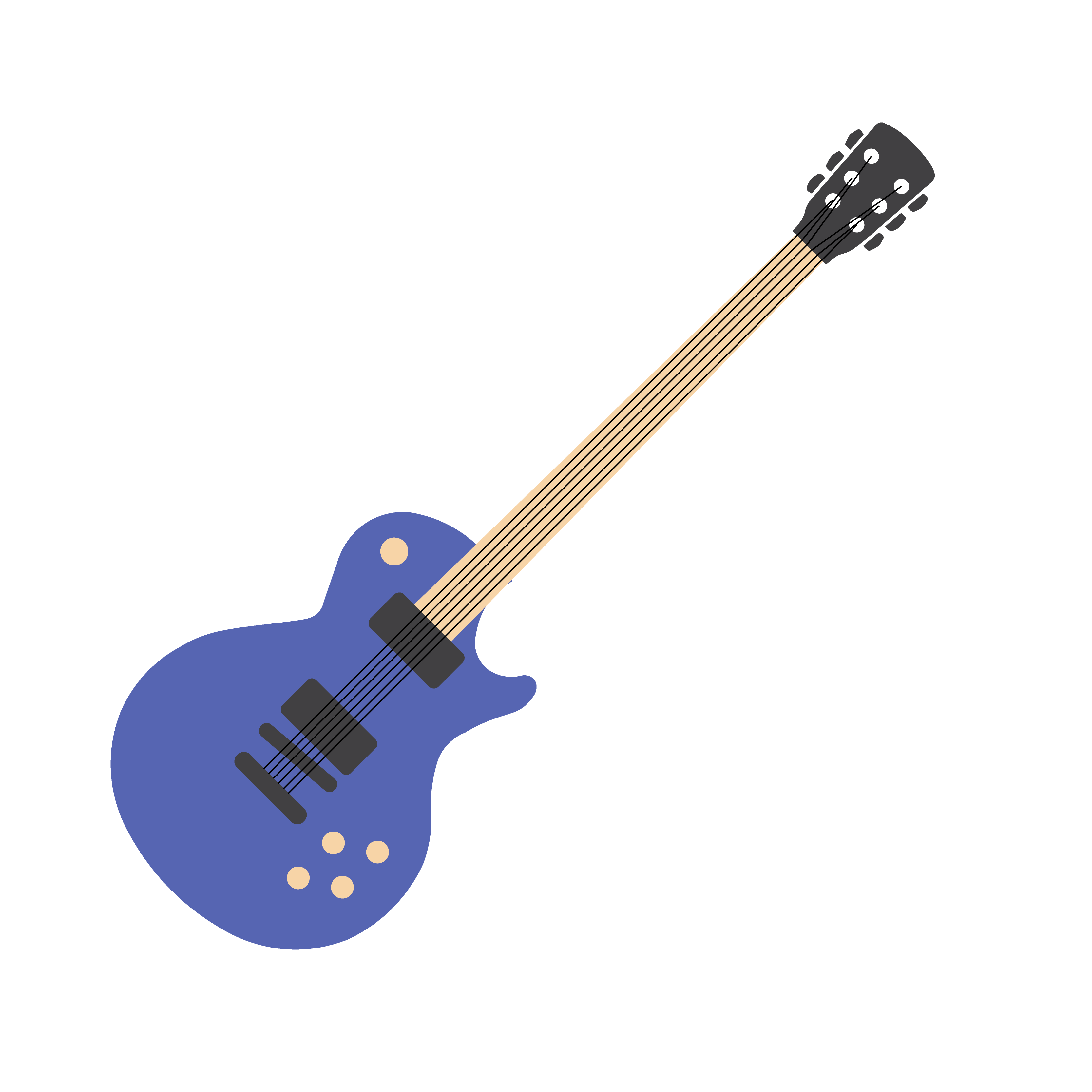 WORSHIP COMMUNITY
Can you play an instrument? Do you like collaborating with other musicians? Do you have a heart to worship God using your musical gifts? Become a part of our worship community. We seek to use our talents to glorify God and to lead His people in meaningful, Spirit-led worship through song.